You've surely heard of jobs.ch. This is just one of the many brands owned by JobCloud. We are the leading player in Switzerland's online job market and want to make job search and recruitment as easy as possible. Love what you do – we make employment happen!
By the way: We don't care about your skin colour, your gender identity or your beliefs... Come as your are, you are just good.
Your role:
Conception, design and implementation of mission-critical ML & AI solutions (analysis, architecture, design, implementation & deployment of end-to-end systems)
Design and implementation of data acquisition, ingestion, validation, transformation, augmentation and visualization pipelines
Investigating new approaches and evaluating new technologies and tools
Who you are:
You have a Master / PhD in Computer Science, Data Science or equivalent work experience
You have practical experience in machine learning technologies related to NLP for tasks such as Embeddings, Named Entity Recognition, Classification, Taxonomies Construction, Sentiment Analysis, Text Similarity, ETL, and Predictive Modelling
You possess hands-on experience with ML frameworks such as Tensorflow, Keras, PyTorch, Gorgonia etc.
You are familiar with general purpose programming languages like Golang, Java, C / C++ or Python
You are an autodidact with heuristic practice
You speak English, basic knowledge of German and/or French (B1) are welcome
What we offer you:
Collaboration in a small interdisciplinary team of experts completely independent in a startup environment, with the mission to deliver 10X impact on our business through technology and product innovation
A friendly team of bikers, gamers and travelers who come to work every day because they love what they do
If you are the right teammate we are happy to meet your needs
#jobs4ukrainians
Work location
Benefits
Half-fare
travelcard
Pension scheme
Language classes
Further training
Maternity and
paternity leave
Lunch
About us
Do you want to work in a team dedicated to delivering applied innovation in record speeds? Do you want to develop deep learning technologies that support users in publishing better content, deliver more personalized user experiences and streamline matching and search systems? Are you excited about the opportunity to have a tangible impact on an entire working population, both job seekers and employers alike?
Spotted, a recently launched spinoff by JobCloud is looking for an exceptionally experienced and creative engineer / scientist. Our group is leveraging the vast amount of data collected by our platforms to solve one of our society's biggest issues: employment. Our approach is heavily driven by ML in the NLP/U space to drive use cases such as information extraction, search, recommendations, profiling and targeting on an international scale.
Employer score
AWARDS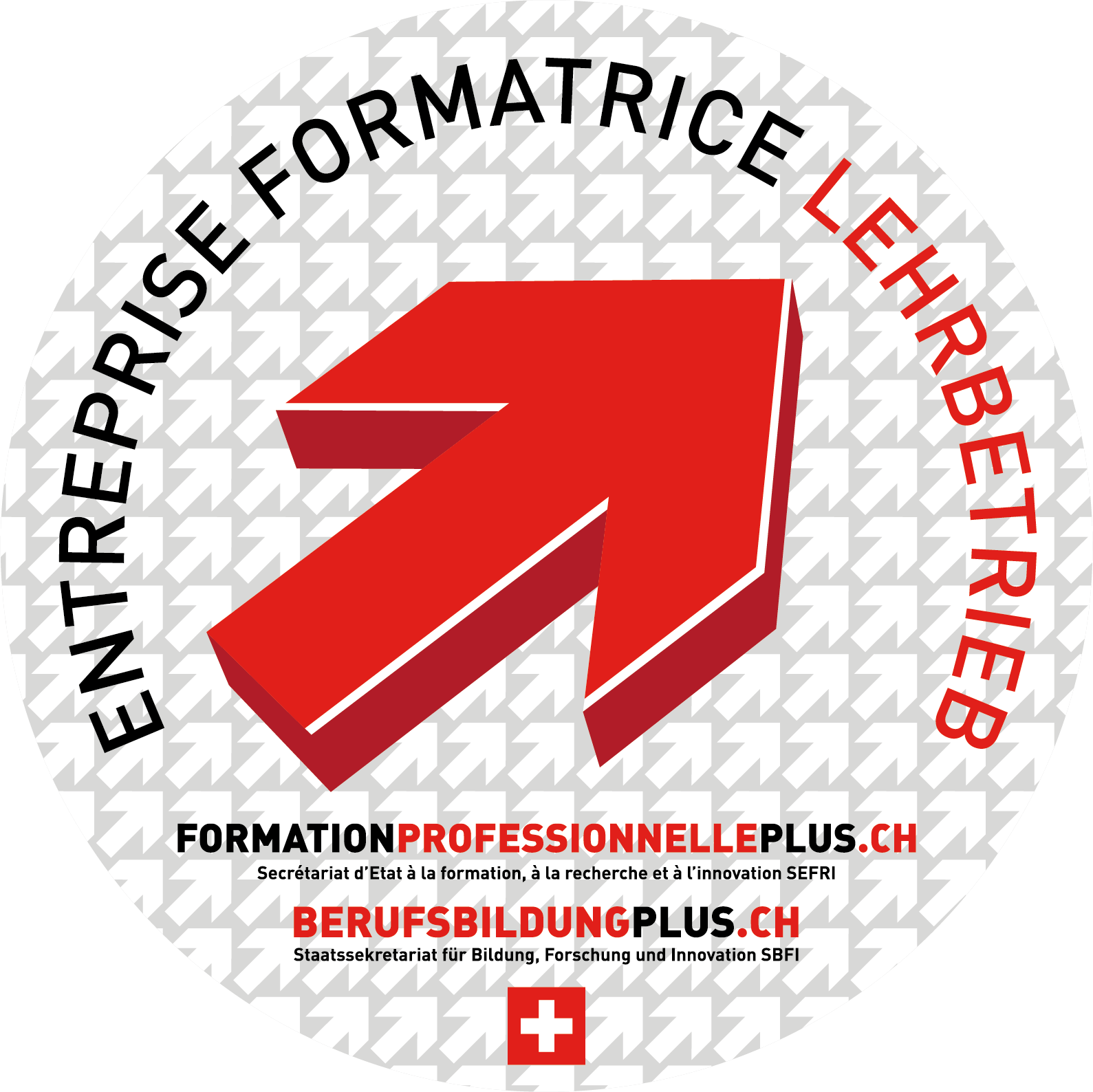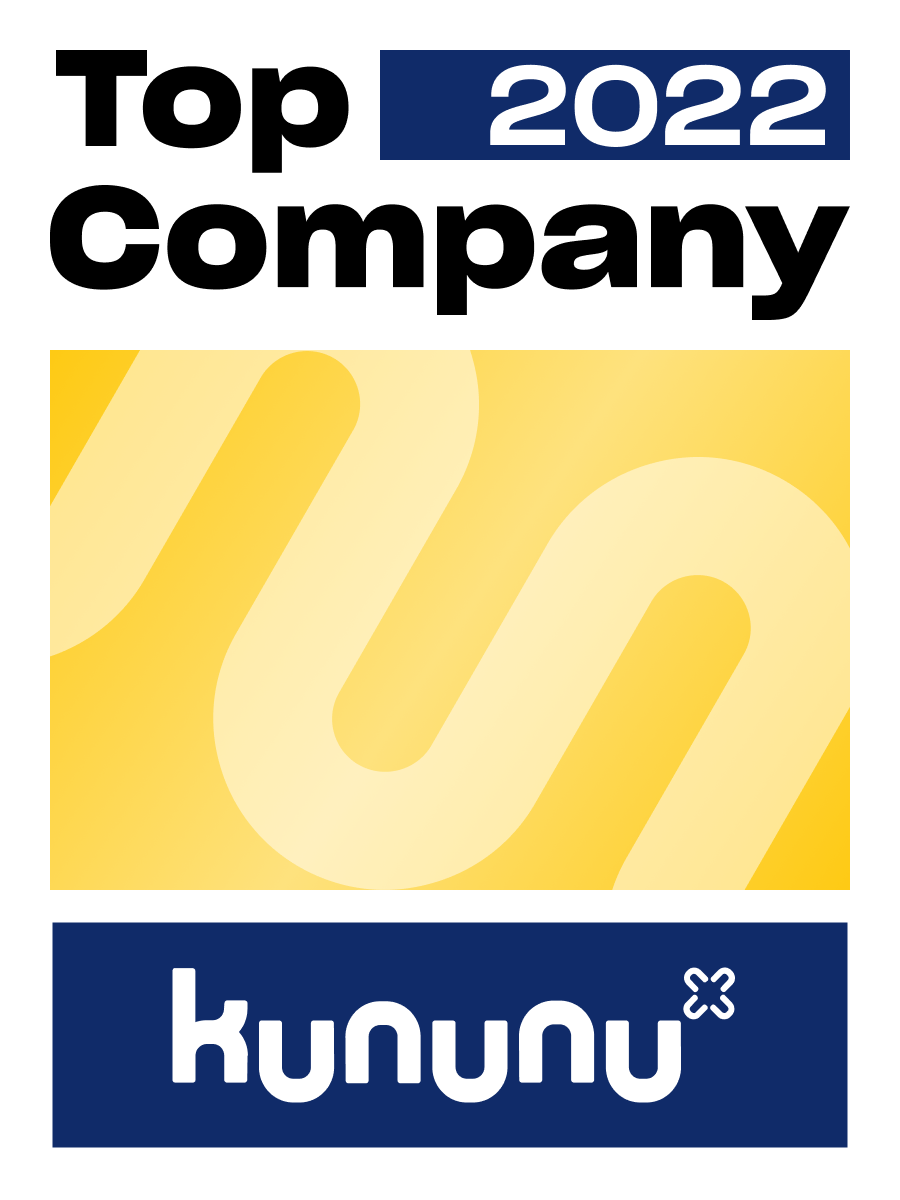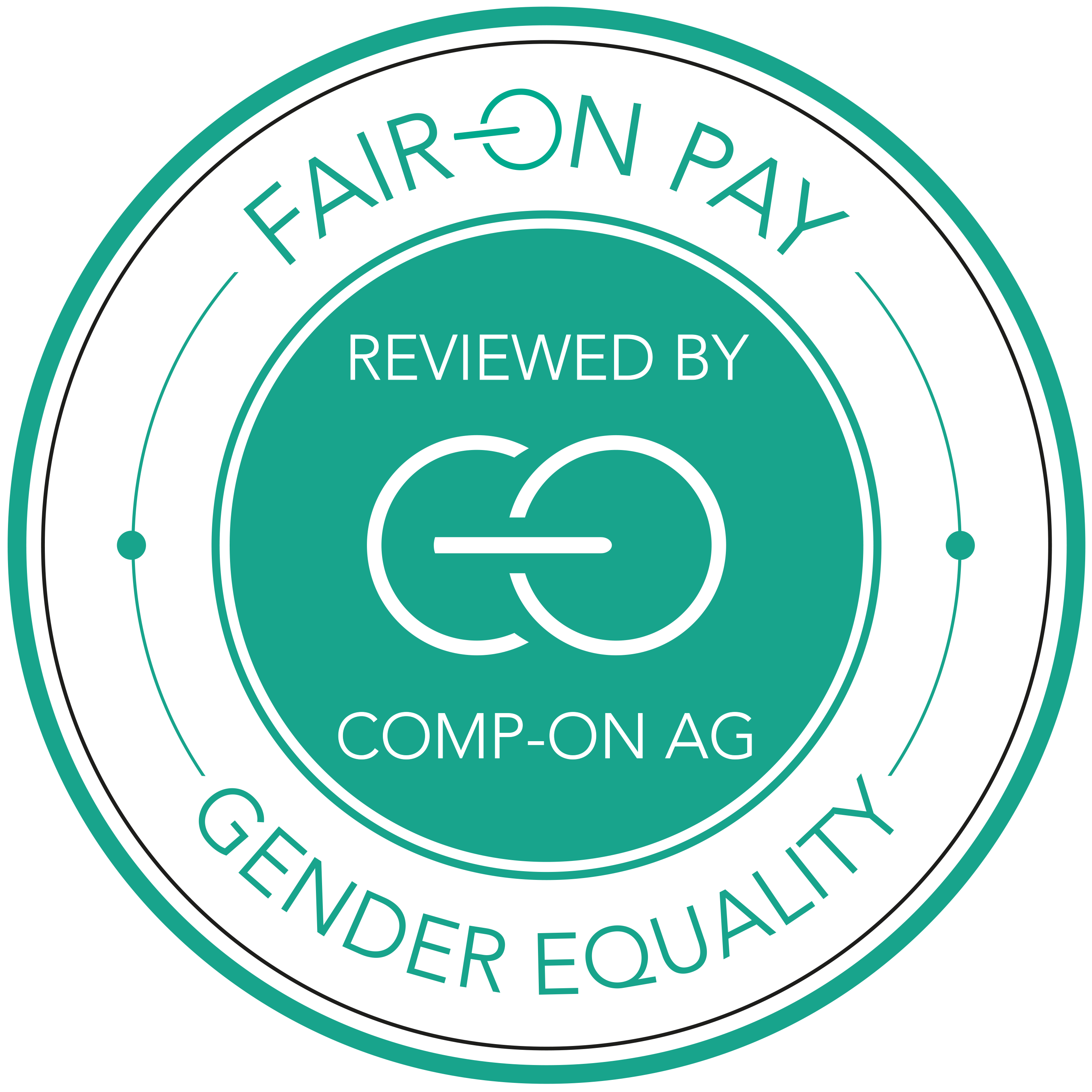 Take a look at your team
OTHER VACANCIES
Is this position not for you? Or would you like to join the company with a buddy? Take a look at our other job vacancies.