Research Assistant positions with enrolment in the Ph.D. Programme in Finance (GPEF Finance) (m/f/d)
35%-70 % (unlimited by 01.09.2022)
Your tasks
Admitted candidates will enrol in the Graduate Programme in Economics and Finance (the Ph.D. Programme in Finance). The Ph.D. programme in Finance is tailored towards a high-quality and internationally oriented education in financial research. It prepares students for an academic career or for applied research positions in policy and industry. The coursework will start in September 2022.
To fund their Ph.D. studies, admitted candidates will be hired as research and teaching assistants. Tasks as research and teaching assistant include:
Supporting lectures (e.g. developing exercises, grading exams)
Supporting research activities (e.g. basic data analysis, conducting literature reviews, helping in the organisation of conferences)
Please make sure that you follow the instructions given on the Website of the Graduate Programme in Economics and Finance (Admission: Finance).
Your profile
You have a master's degree in finance, economics, or a related field with very good grades and want to pursue a Ph.D. in Finance (current master students who will finish their degree before June 30 may also apply).
Documents to be submitted:
Transcripts of records
GRE/GMAT (not compulsory with a master from UniSG but still recommended)
Description of research interests (referring to the list of proposed fields/topics and potential supervisors)
CV
Other necessary documents:
Evidence of English language proficiency (can be provided later)
Two reference letters, sent directly by the letter writers to gpef@unisg.ch
The University of St.Gallen is one of the most renowned universities in the field of economics, finance and business in Europe (it ranks, for example, 7th among Europeans Business Schools according to the Financial Times). The programme is offered by the School of Finance, one of the largest finance departments in Europe.
We are looking forward to your online-application.
apply here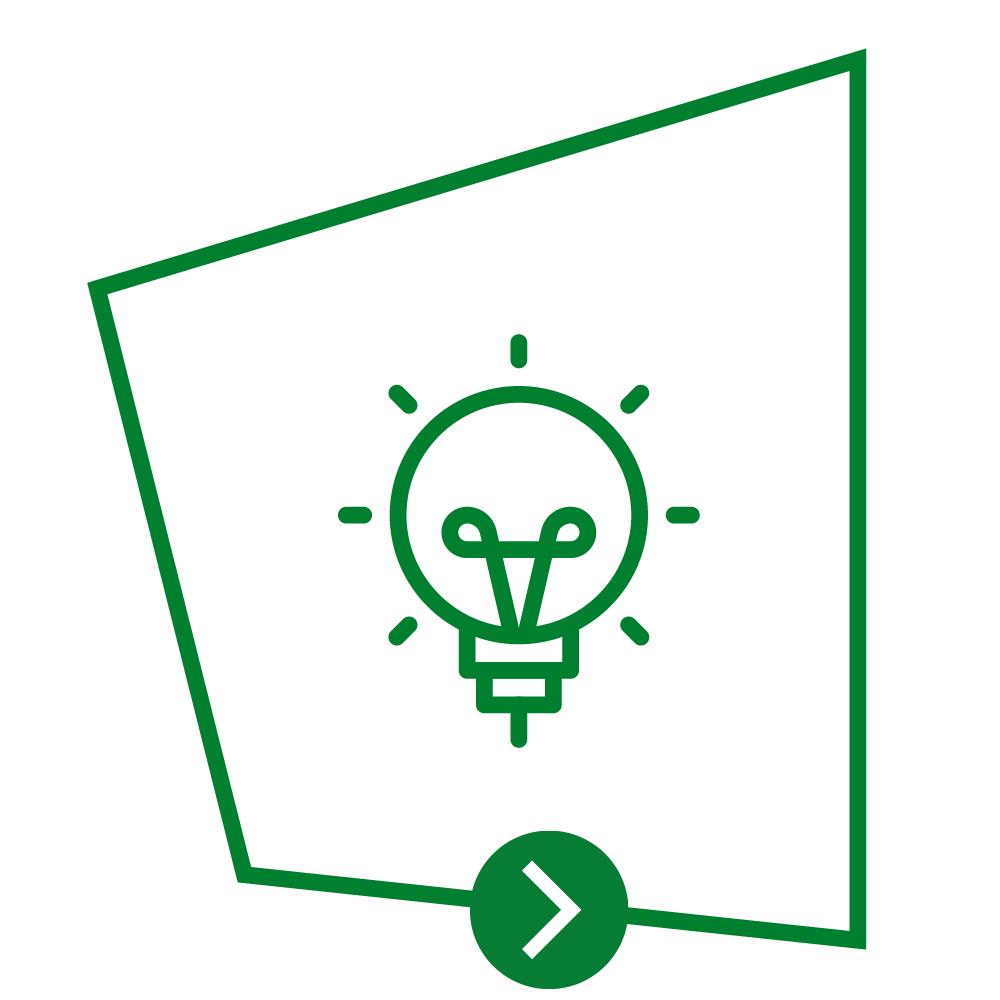 Inspirational Work Environment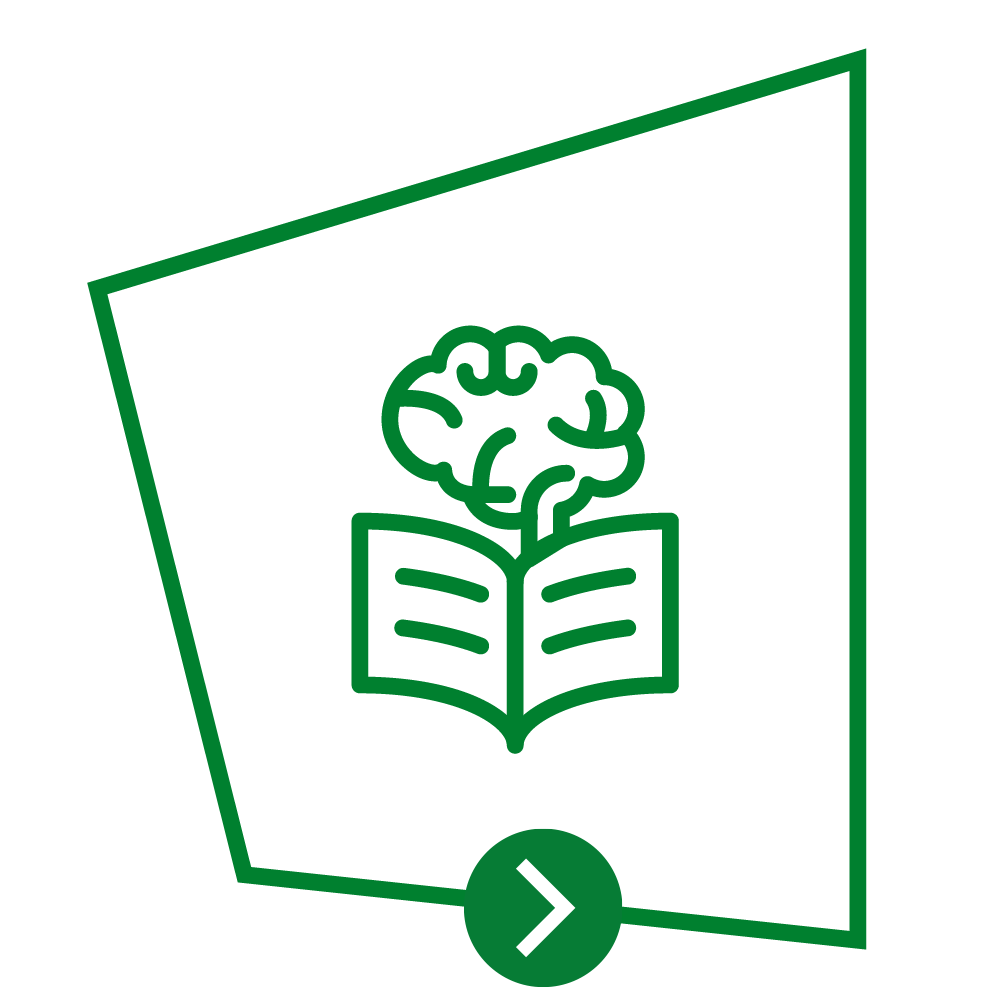 Executive Education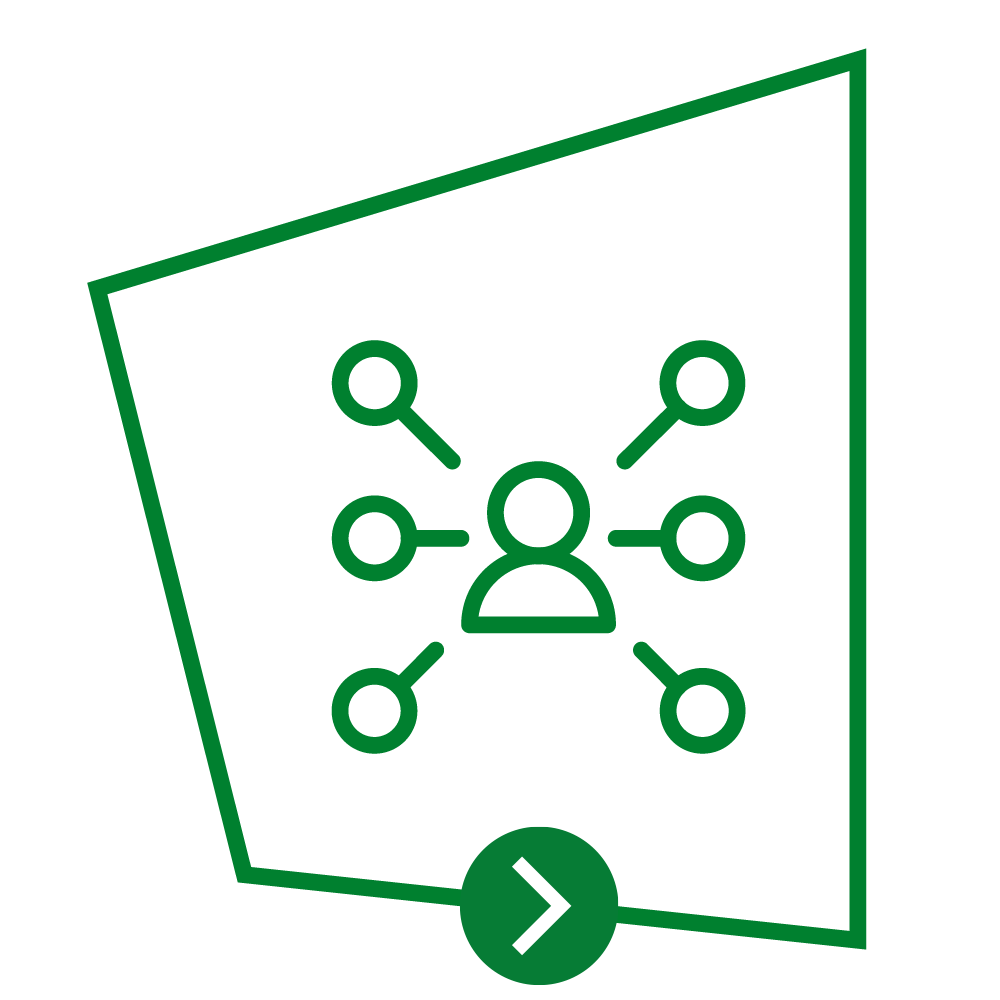 Network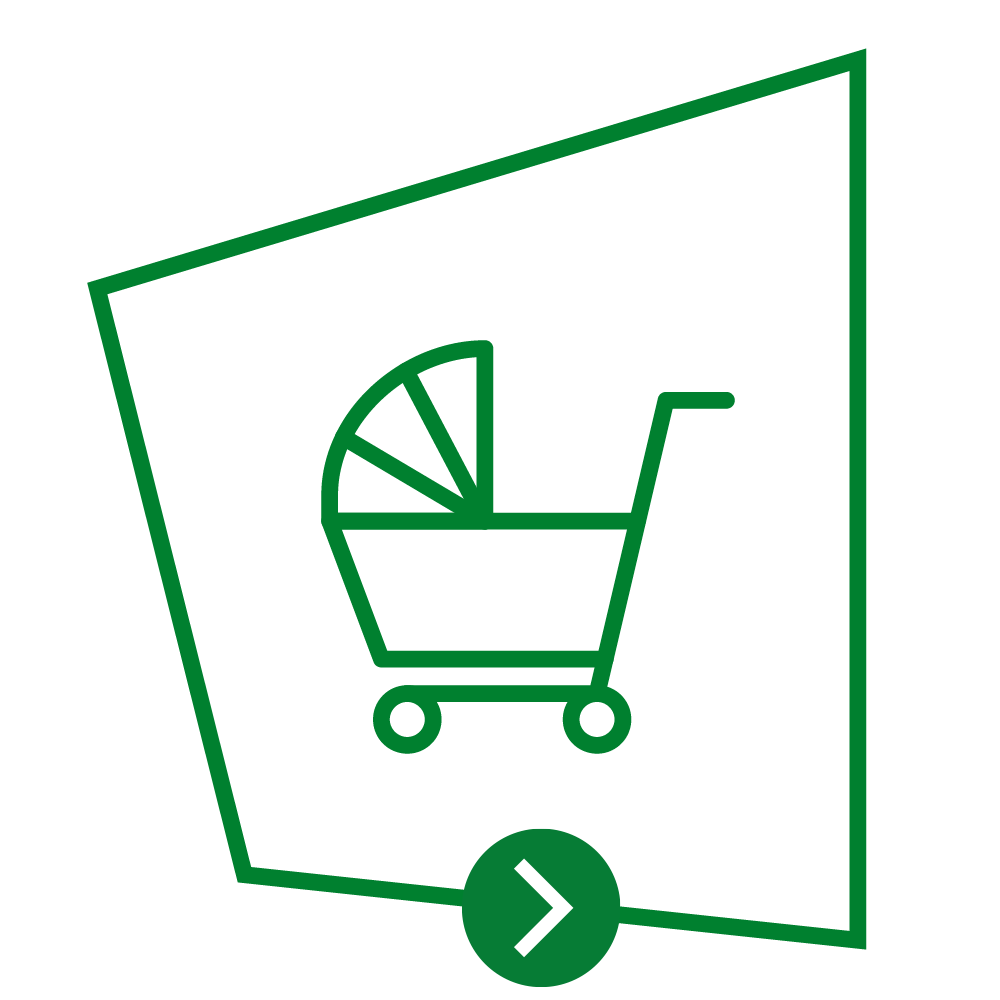 Family & Career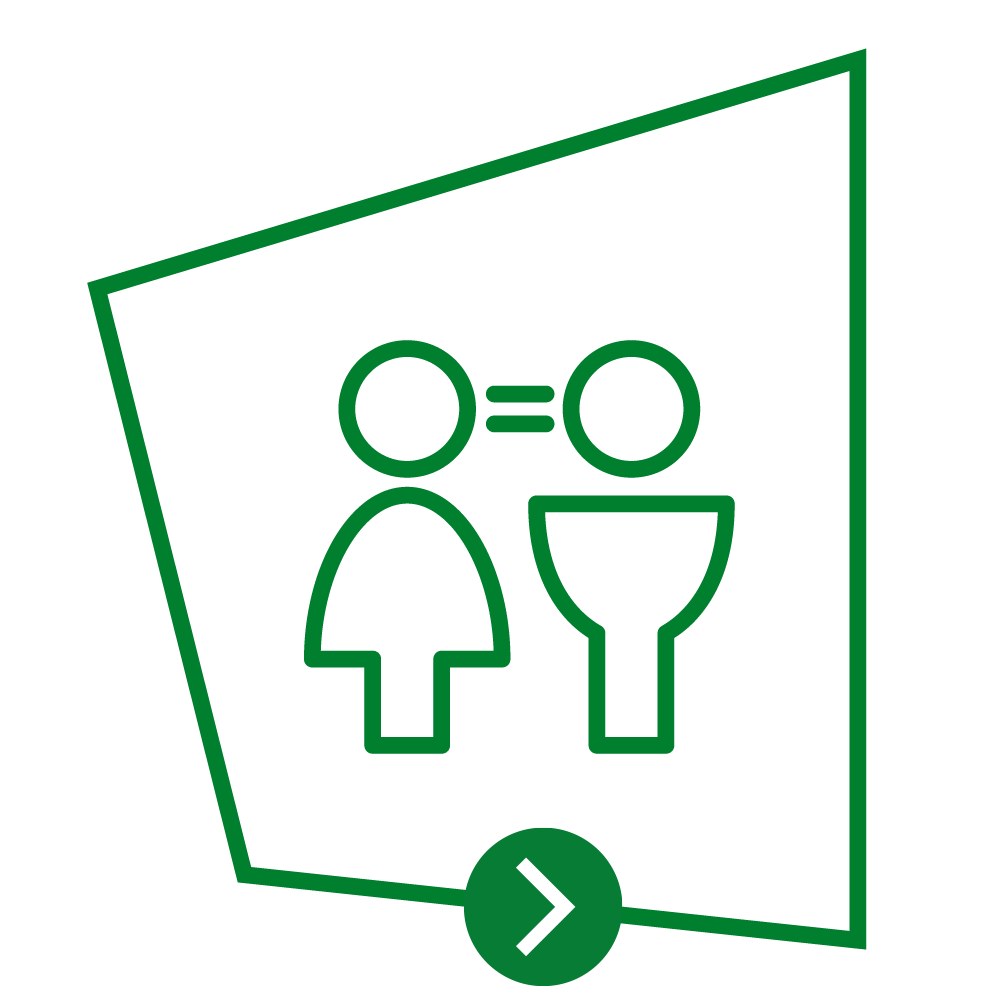 Equal Opportunities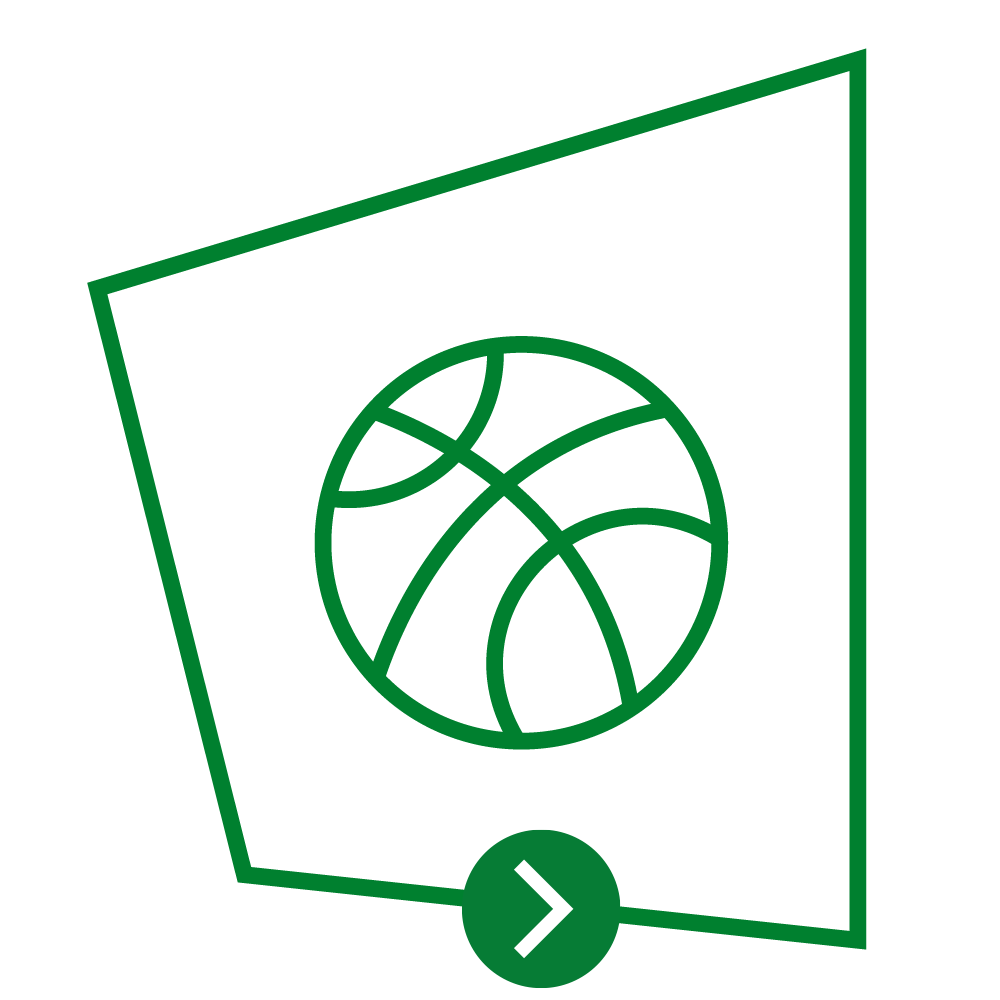 Fit and Healthy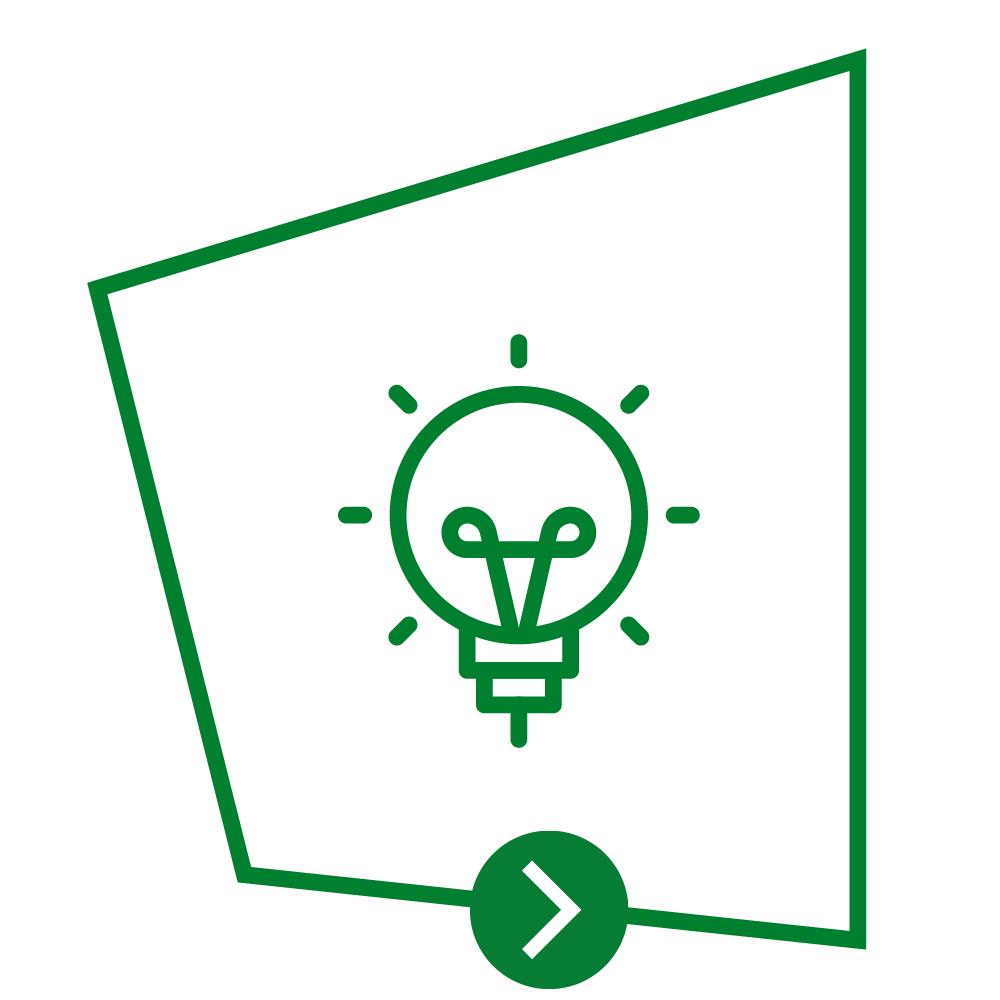 Inspirational Work Environment
At the HSG, as Europe's leading business university, we operate in an entrepreneurial environment where you will meet highly qualified, ambitious experts - both regionally and internationally. For example, you benefit from a modern IT infrastructure and, in our library via HSGswisscovery, from nationwide access to the wealth of scientific information available.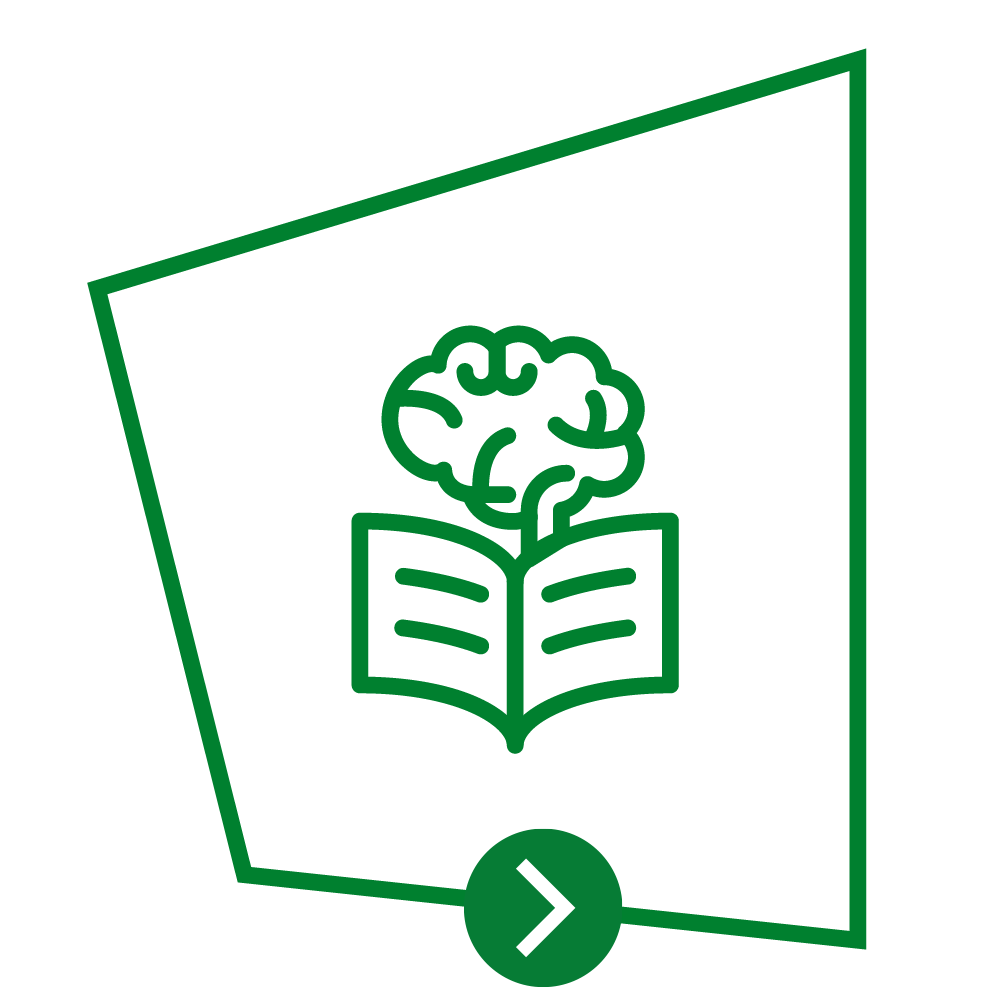 Executive Education
We support internal and external executive education opportunities. Our internal executive education programme offers you a practical, dedicated and didactically mature transfer of knowledge in the form of seminars, e-learning, coaching and collegial advice. We support task-specific external training and executive education financially as well as with regard to the time required.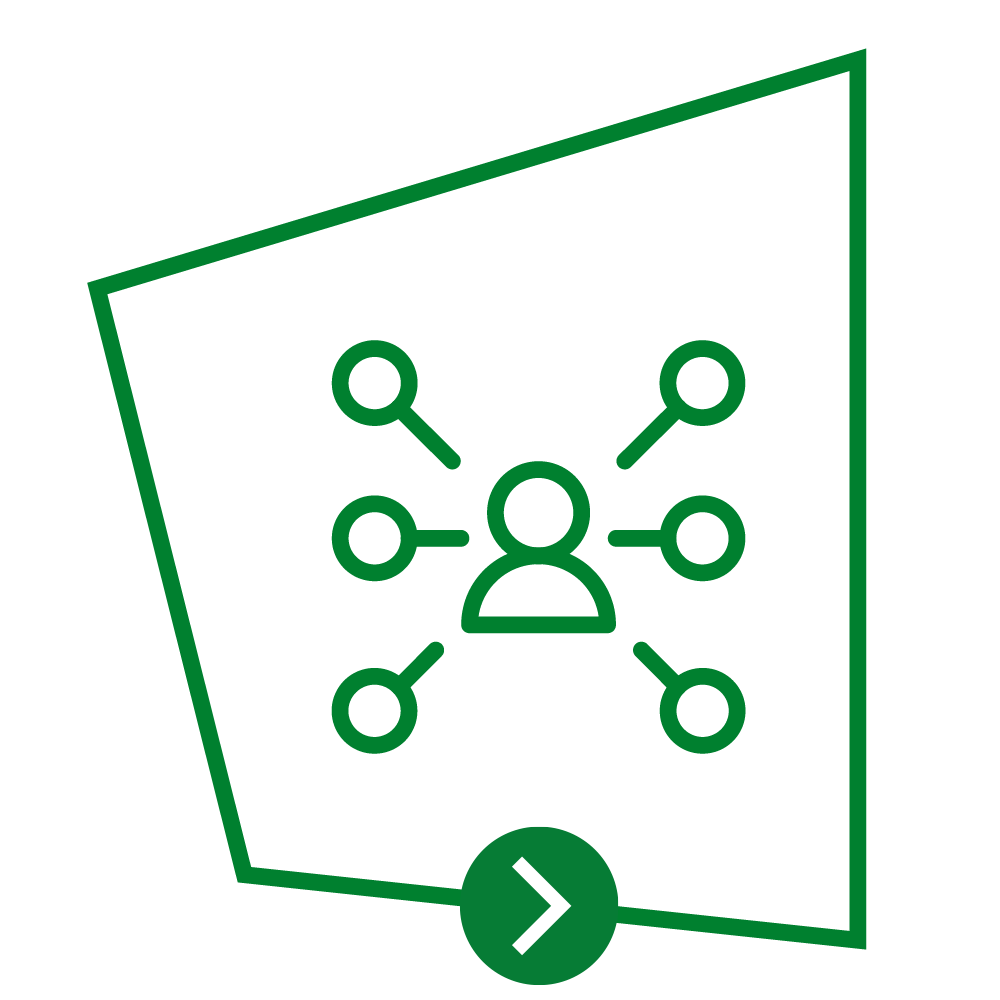 Network
We promote our culture of cross-functional collaboration and create space for forging valuable relationships - also with external partners. Regular exchanges and internal events help to strengthen these relationships and make them long-lasting.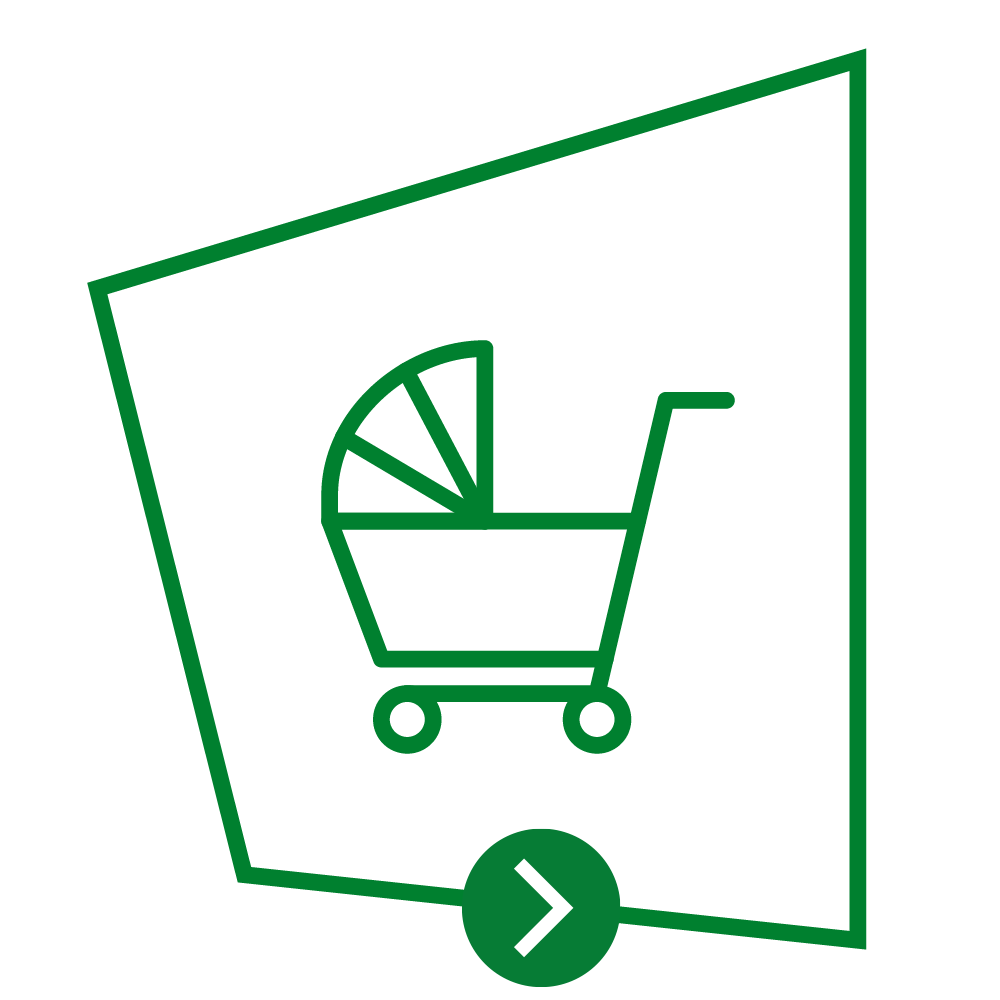 Family & Career
We provide our employees with flexible work time models with a variable number of hours per week. As a family-friendly employer, we offer part-time positions, 16 weeks of maternity leave and a subsidised crèche, as well as support with childcare during the vacations.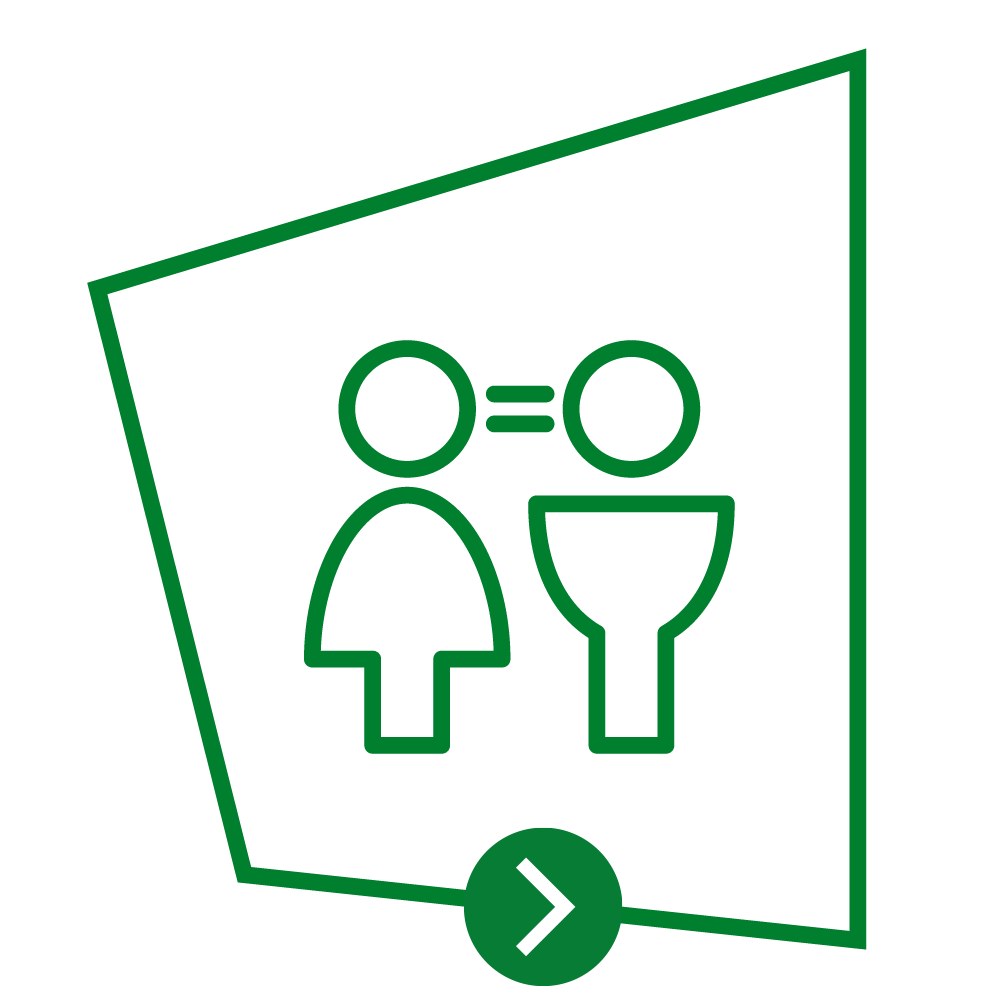 Equal Opportunities
The University enables equal opportunities for all employees and students. This applies to degree courses and work, as well as academic careers, university management positions and the reconciliation of studies, work and private commitments. We are committed to this with various measures in the areas of teaching, research, administration and the Presidency.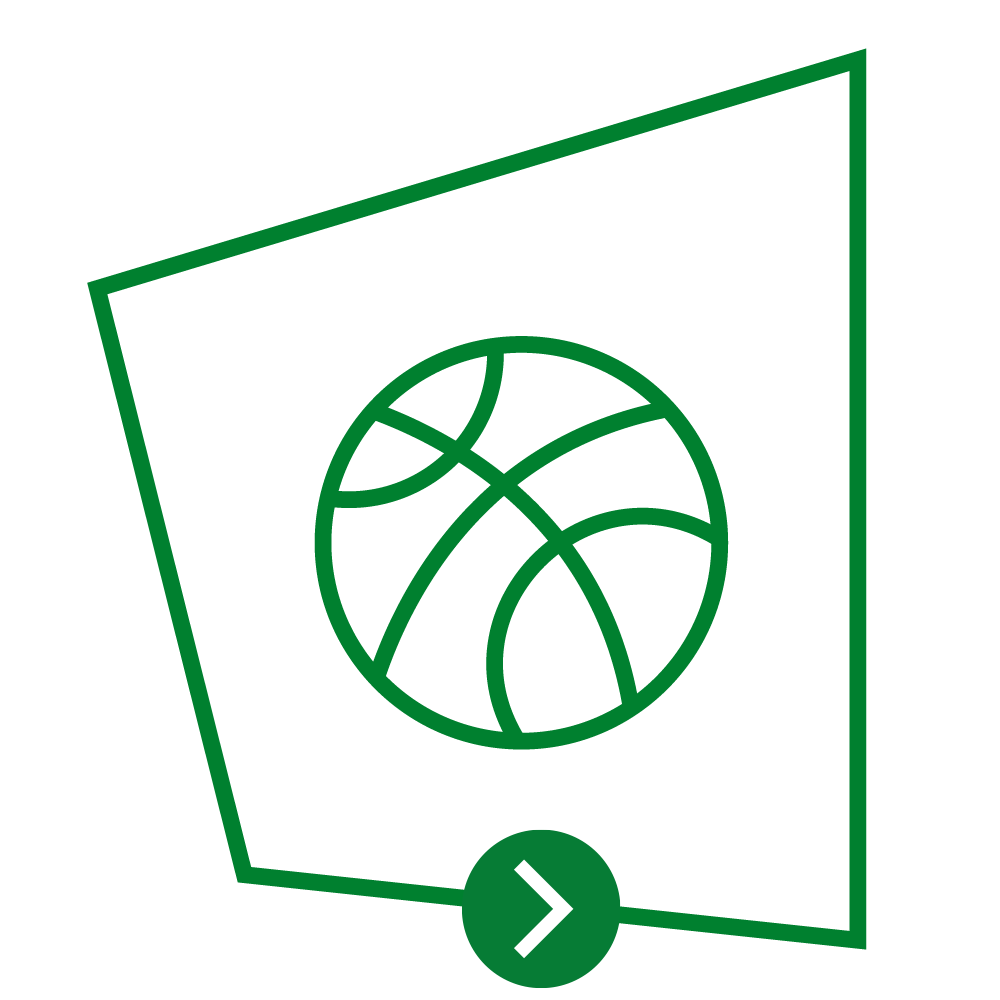 Fit and Healthy
We help you stay fit and healthy. In addition to our diverse range of sports activities at the university, most of which are free of charge, and campaign weeks for corporate health management, we also offer you fruit in the workplace. In our canteen you will find a wide selection of freshly prepared meals - from vegetarian to fish dishes - at discounted prices.
Further information on working at the HSG can be found here.
For job-related questions
Dr. Mirela Keuschnigg
Executive Director Graduate Programme in Economics and Finance (GPEF)
Tel.: +41 71 224 31 38
«We are looking forward to your application.»
---
School of Finance
Graduate Programme in Economics and Finance (GPEF)
PhD Programme in Finance
gpef@unisg.ch
«We would be very happy to welcome you at the University of St.Gallen very soon. We will gladly answer any questions you may have.»
University of St.Gallen
«A place where knowledge is created» - As one of Europe's leading universities of economics and business administration, the University of St.Gallen (HSG), Switzerland, is committed to the education of over 8800 students. The HSG is one of the largest employers in the region and provides an attractive and innovative environment for more than 3300 researchers, educators and professional staff.